Carbon Monoxide Poisoning
Carbon monoxide poisoning is a serious medical condition that can lead to lifelong disability and in some cases even death. 
Over 400 Americans die from unintentional carbon monoxide poisoning every year and more than 20,000 visit the emergency room secondary to carbon monoxide exposure. Over 4,000 of those patients are hospitalized. Carbon monoxide poisoning often happens due to negligence and it's important to contact an attorney if you have been exposed to carbon monoxide due to someone else's fault. 
Carbon Monoxide Experience
At McDevitt & Cobb we have experience representing those seriously injured as a result of carbon monoxide poisoning, understand the elements and challenges of such claims and can help obtain the compensation you deserve.
Carbon monoxide is produced any time fuel is burned in a car, truck, small engine, stove, fireplace, range or furnace. The most common symptoms of carbon monoxide poisoning are headache, dizziness, weakness, upset stomach, vomiting, chest pain and confusion. If carbon monoxide levels remain high enough, someone exposed may lose consciousness and can die. Higher levels of carbon monoxide exposure will give rise to more serious symptoms.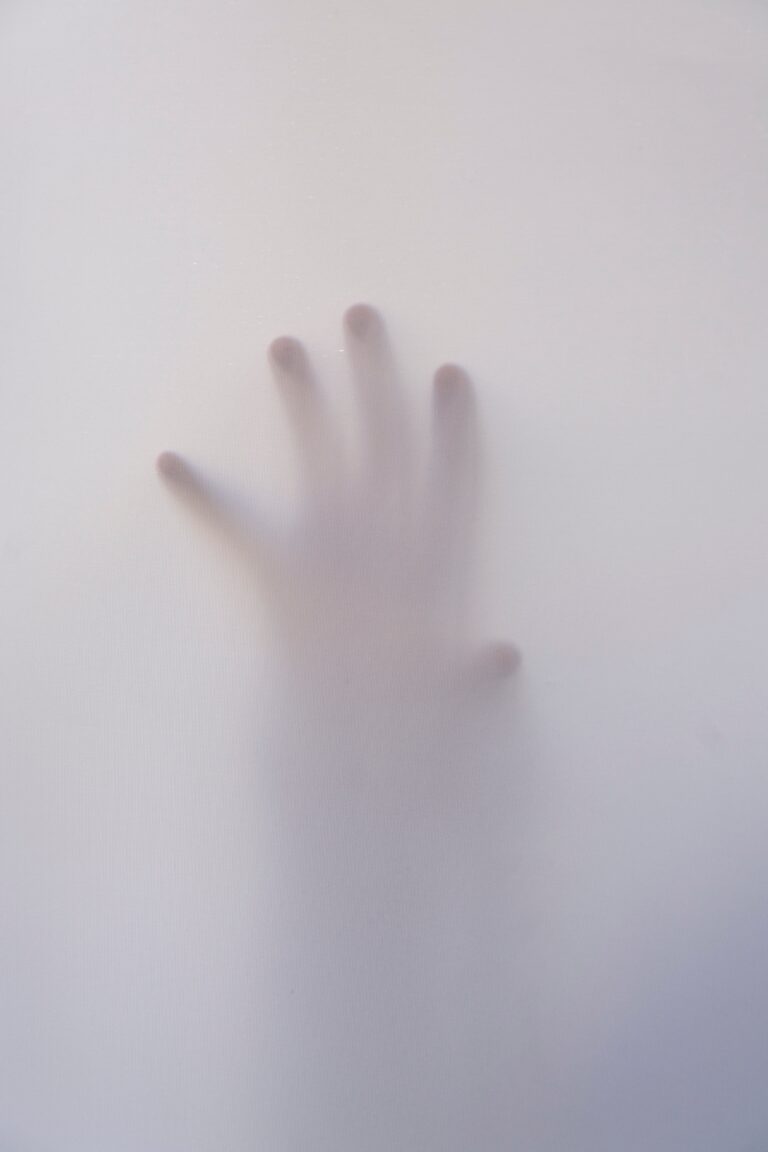 The symptoms often experienced at different levels of CO exposure:
200 Parts per Million (ppm)- Possible mild frontal headache in two to three hours
400 ppm- Frontal headache and nausea after one to two hours; occipital headache (back of head) after two to three hours
800 ppm- Headache, dizziness and nausea in 45 minutes; collapse and possible death in two hours
1,600 ppm- Headache, dizziness, and nausea in 20 minutes; collapse and possible death in one hour
3,200 ppm- Headache and dizziness in five to 10 minutes; unconsciousness and danger of death in 30 minutes
6,400 ppm- Headache and dizziness in one to two minutes; unconsciousness and danger of death in 10 to 15 minutes
12,800- Immediate unconsciousness; danger of death in one to three minutes

Source: Iowa State Department of Agricultural and Biosystems Engineering
When too much carbon monoxide is in the air, your body replaces oxygen in your red blood cells with carbon monoxide. This can cause serious tissue damage or death.
When is a landowner responsible for damages?
For the injured person to be successful in an action against a landowner or landlord the injured person must prove the following:
There was a condition of the defendant's property which presented an unreasonable risk of harm to persons on the premises;
The defendant knew, or in the exercise of ordinary care should have known that the condition of his property involved an unreasonable risk of harm to persons on the premises;
The defendant should have anticipated that persons on the premises would not discover or realize the danger, or would otherwise fail to protect themselves against it;
The defendant was negligent;
The plaintiff was injured;
The condition of the defendant's property was a cause of the injury to the plaintiff.
It is not necessary to prove that the landowner knew or should have known of the dangerous condition if it can be established that the dangerous condition was created by the defendant, its agents or their activities.
If you've been involved in a carbon monoxide poisoning, call us today to schedule a free consultation and see what options are available to you. We can assist you in the handling of your case to maximize your recovery.
Get The Compensation You Deserve
Compassion & Integrity with 35 years of Injury Law experience.  We are Dedicated to getting the best recovery for each of our clients.